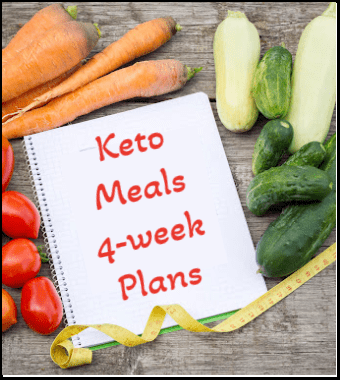 Stop worrying about how to come up with new ideas to eat keto and stay on the band wagon for longer. Stay in tune for meal plans with calculated macros coming your way.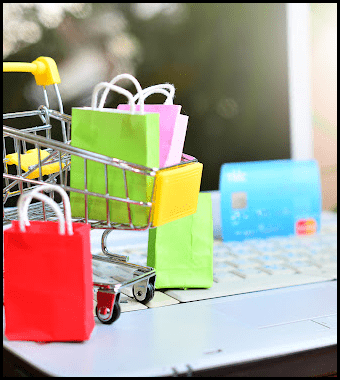 Shop for products and services that complement your keto lifestyle. Fare that is tested and approved of, local to Canada and US and some shipping to Mexico too.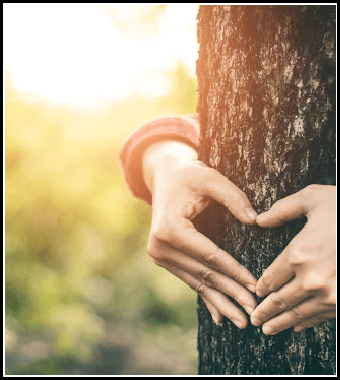 Some resources to add value to your new healthy lifestyle and some to cater to other aspects of life. Some are paid resources, but a lot of them are free.
Don't be shy. Get involved. Join our support group. Many maketh merry. All for one and one for all, we push each other to keep motivated. Work together to grow together.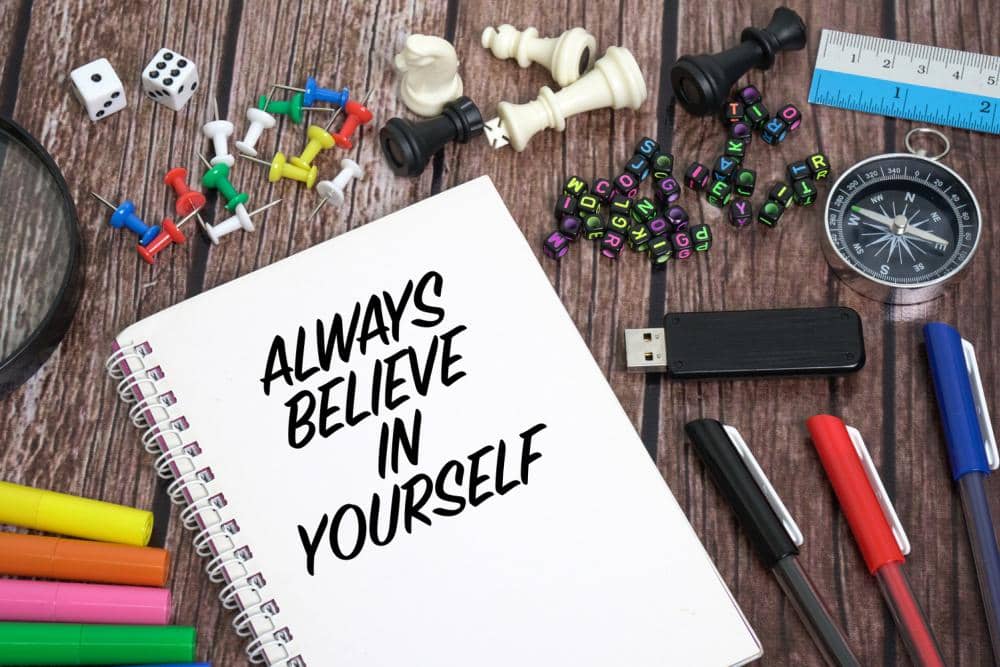 When we set out to accomplish a goal, we must believe inside we are going to achieve it. If we don't, that dream will stay just a dream. Napoleon Hill said, "What the mind of man can conceive and believe, the mind of man can achieve." If you believe that you can make a million dollars in a month, you can make those million dollars, all you need to do is believe it, with all your heart, soul and existence.
Just like that, if you truly believe that you have the will power and determination to go keto and stay keto until your goal is achieved, believe me, nothing can stop you. So, start now. Take a deep breath, decide to believe in yourself and tell yourself several times a day that you, do, believe and roll with it.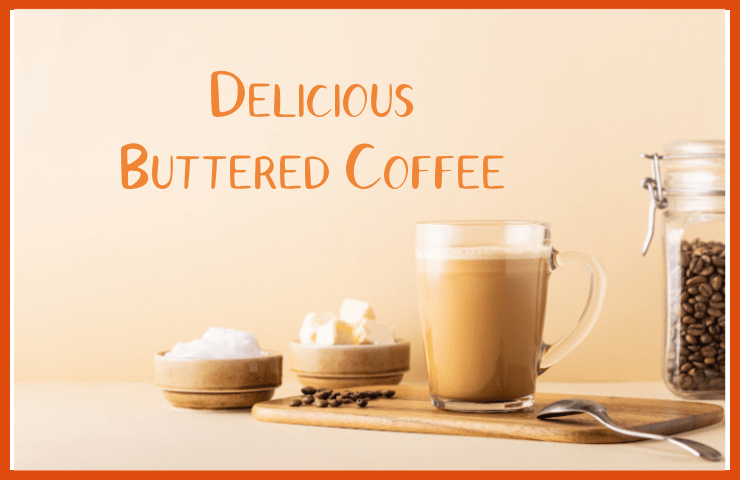 This coffee, the ever so delicious one, also made famous by the brand Bullet Proof Coffee, is my highly recommended daily if you follow a keto lifestyle. 260 calories in a cup and 27g are fat!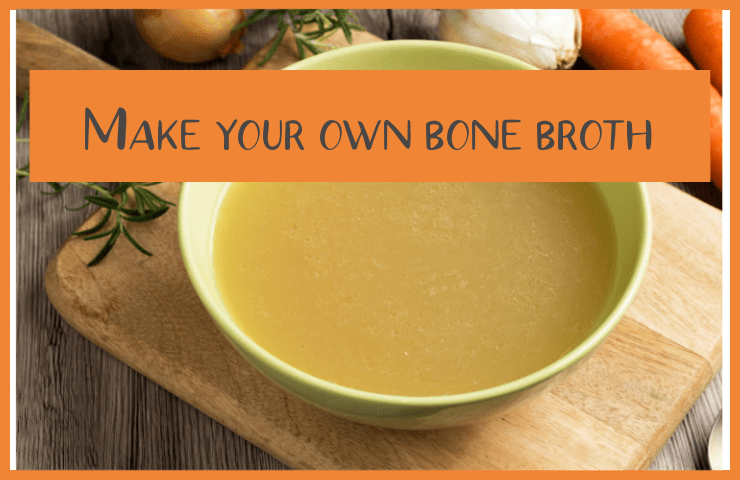 A crockpot special, it's a great coffee substitute for anyone who needs to stop drinking coffee after 2pm. Also, it's a great base for several of my soup recipes. Read benefits HERE and click below for recipe.
When I asked my friends what they missed most on a keto way of eating, they said tacos! And I got thinking, you don't really have to miss the taste of tacos, right? So, raise your sombreros and say hola tacos!