Five habits I'd like to get strong at in 2023
Here is to a better year with better habits
This year is to better health, the scare of last year was enough to last a lifetime. It's time to resurrect a few good habits I already was used to observing and, a few more to cultivate. Instead of resolutions, it's just going to be mindfulness this year.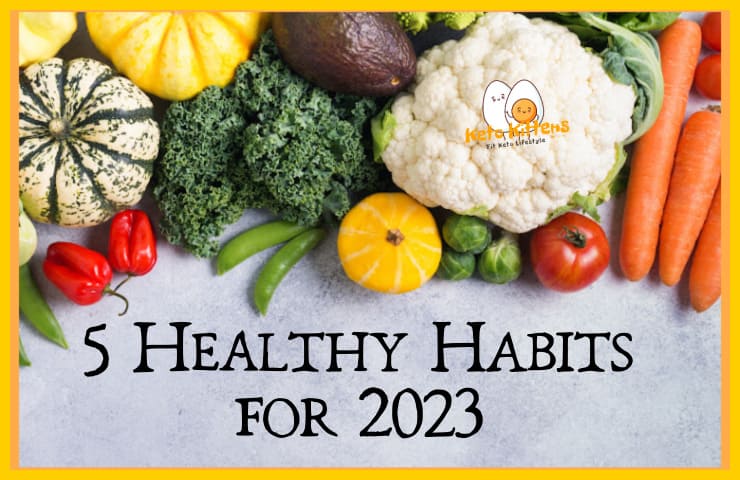 Alarmingly in the past three years, 37% of North Americans have cardiovascular disease. 34% of adults in this continent have hypertension, a major risk factor for stroke and heartdisease. 36% of Canadians and US residents have prehypertension, higher than normal blood pressure.
And it doesn't looks like it takes rocket science to realize, most of this horror can be fixed by incorporating just two habits. Eating clean, low carb and moving more.  In that very direction, I've started taking small steps towards a big change. Although I harp about keto a lot, and I have tried keto for a successful three month period in the past, I'm only following a low carb lifestyle right now. Today marks three weeks since I started, I have only lost 7lbs. But I can already feel a myriad of other benefits. So, low carb it is.
Less Electronics, More Mindfulness.
Yes, I need to be on my computer for my livelihood, so granted that I'll be working on it as much as necessary. But while outdoors, ditch the phone, the iPad, and look around, be present, feel the atmosphere. This has been a motto for a month. Although I'm not at hundred percent at this, I'm getting better. 
I have been working late nights in the second half of 2022, but gradually, I've been stopping work on my laptop earlier than the previous week, each week and staying off my phone once I'm in the bedroom. Better sleep is taking baby steps… one day..
Once a yoga teacher, now I'm one of the least flexible people on earth. Exercising sitting or lying on the floor is hard, yoga is hard, a lot of other things are either, hard, cumbersome or I have phobias around them.  But anyone can walk, right?
I have a 30+ days of streak of maintaining a step count for at least 6000 steps per day. I plan to maintain it during tough winter days. I do not wish to jeopardise my compromised health by talking log walks outside, but by the beginning of March, I plan to walk more outdoors. 
Strength training 3-4 hours a week. Gym equipment is available to me sparsely for the next couple of months, but I have plenty of home tools. Dumb bells, kettle bell, stepper machine, stretch bands and a twister are currently providing a complete workout along with some body weight exercises. I might add dancing to my 'move' list!
Pound the Ground More And Make 'Strong' The Word of the Year.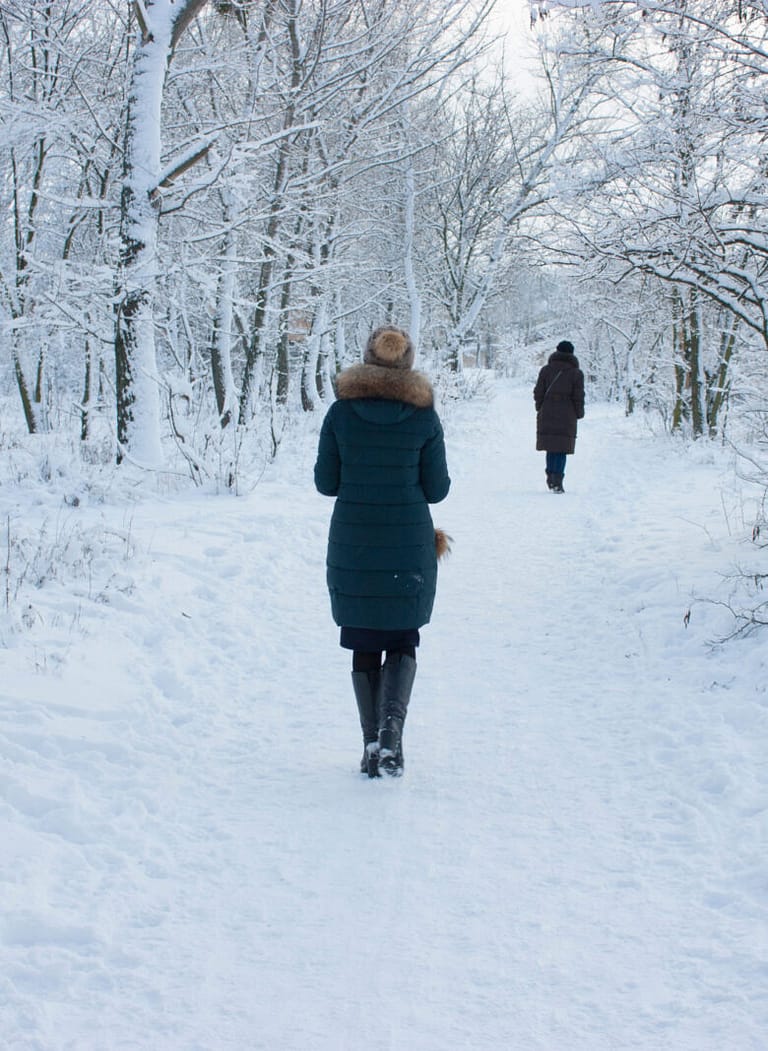 Eat Only When Hungry.
Like my husband says we don't need to eat breakfast because "it is time to eat breakfast". Now we ask ourselves, are we hungry? Do we need breakfast? Can we go for brunch instead or skip directly into lunch?
Since starting this Keto/Low Carb life, it's been easier to stay off breakfast or brunch. Intermittent fasting (IF) from 7pm until 1pm the next day not only makes it easier to follow this rule, IF has started to present its health benefits. And that in itself is a win!
Go Grab The Rainbow.
More salads and snacks. More stirfries. More steamed vegetables. Raw or gently cookied vegetables do wonders for your gut, heart health, liver and kidneys, blood and skin. Vegetables provide every vitamin and mineral under the sun that are beneficial and necessary to live a healthy life. 
Cucumbers, celery, radishes, cauliflower, carrots, colourful bell peppers, these are great by themselves or with a dip for snacking. A few berries are awesome too. Strict keto does not allow cantaloupes and honey dews, but on a low carb, a small amount is okay earlier in the day, so you have plenty of time to burn off the belly and melon sugars
Look Deeper Within More Often
I've been academically taught several forms of meditation, but I don't meditate enough. Or at least I haven't been, the past couple of decades. So it's time to bring back this good habit. Along with Pranayama (the yogic practice of focusing on breath and several techniques of breathing to support multiple aspects of physical health, including lung function, blood pressure, and brain function) I have joyfully started practising some form of mindfulness incorporated into meditation.
Vipassana, a form of mindful silent meditation helps create awareness of the present, dispelling toxic thoughts, looking deeper within for body scan and mental scan, analysis of thought without judgement and self love. 20 minutes of meditation everyday is absolutely life changing.
Other tiny habits I have acquired over these few months are working on my language lessons (Spanish and Russian) every single day and reading some fiction and some non fiction every single day. Life is in general good, with good habits.